Built with enterprises,
for enterprises.
Stravito is a flexible and user-friendly insights platform designed to make an impact.









The simplified, consumer experience that Stravito provides is crucial to keep colleagues inspired and encourage them to collaborate.
Nick Rich
VP of Insights & Analytics | Carlsberg Group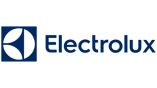 This is the "Google of Consumer Insights for Electrolux".
91% of Stravito users are likely to recommend the platform to a colleague.
Edwin Taborda
Global Head of Insights | Electrolux

The insights team shouldn't be seen as the owners or gatekeepers. We want to give individuals the information to do their job correctly and Stravito has been an important piece of this puzzle.
Neil Macfarlane
Insights Director | Pepsi Lipton
Fully branded repository integrated with your current tools and data sources
Quick, self-service access to insights with AI-powered search for relevant, tailored results every time
Engaging tools to curate and promote insights to your internal stakeholders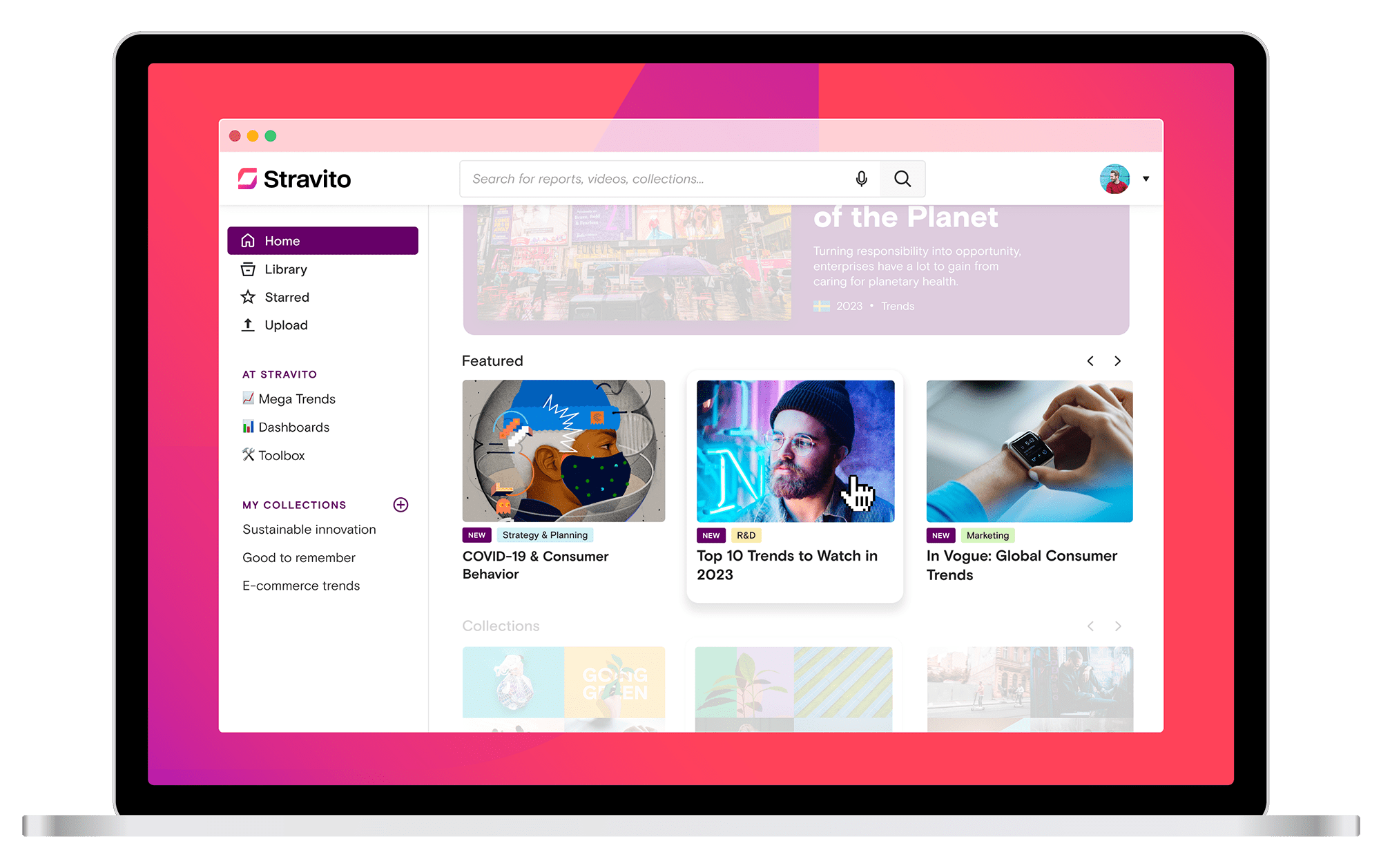 Search experience supercharged by generative AI⚡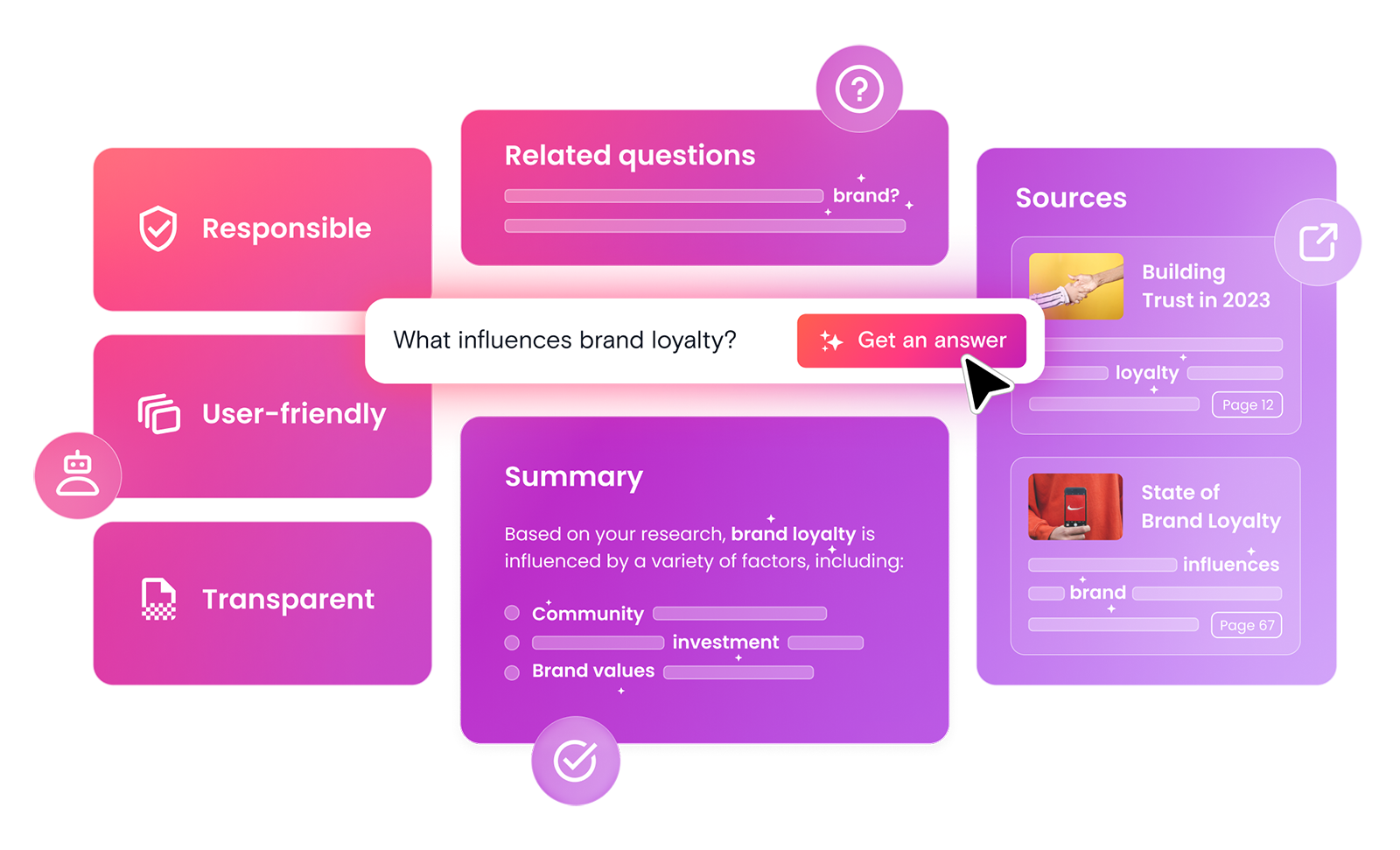 Don't waste your time
(or your insights)
%
return on investment (ROI) over 3 years
% less
time spent on requests for information
% less
time spent looking for information
and a payback time of
less than 6 months!
*Results are for the interviewees' organization
Request a demo
Some call Stravito a knowledge management platform. Others an insights engine. A few even call it their own internal Google. Regardless of the label our customers use, Stravito helps global organizations leverage their collective knowledge and turn insights into enterprise assets.
Contact sales
Download the Total Economic Impact Study™
Your insights (and your time) are valuable.
And now, more than ever, it's essential to ensure you're making the most of them.
Read the Total Economic Impact™️ study that we commissioned from Forrester Consulting to see how Stravito generated value and savings for one of our customers.