Invest in an enterprise insights platform that delivers high adoption and business impact.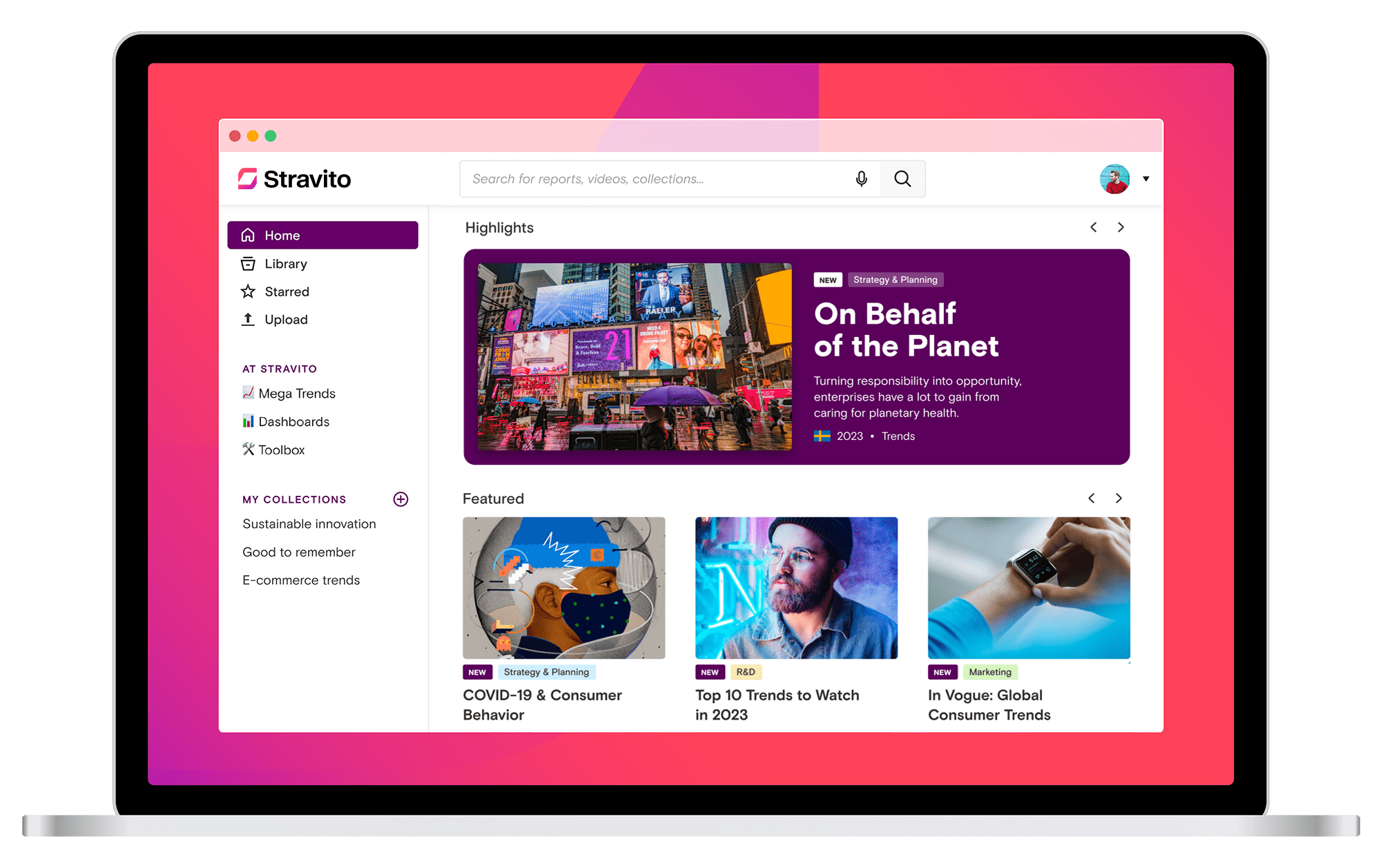 Centralize
& Organize
Simplify workflows with a
one-stop shop for all your knowledge on consumers, competitors, and markets.


Curate
& Engage
Share, promote, collaborate, and create stories around
key findings.

Evaluate
& Enhance
Track engagement continuously and get dedicated support during roll-out and beyond.
Don't let your insights go to waste.
Invest in a platform that everyone will use (and love) from Day 1.
Netflix and Google don't require manuals, and neither do we. Just log in and get down to business.
Put relevant insights at everyone's fingertips with powerful search that understands what people mean, not just what they type.
Get up and running in 6-8 weeks with an implementation and roll-out plan tailored to your organization.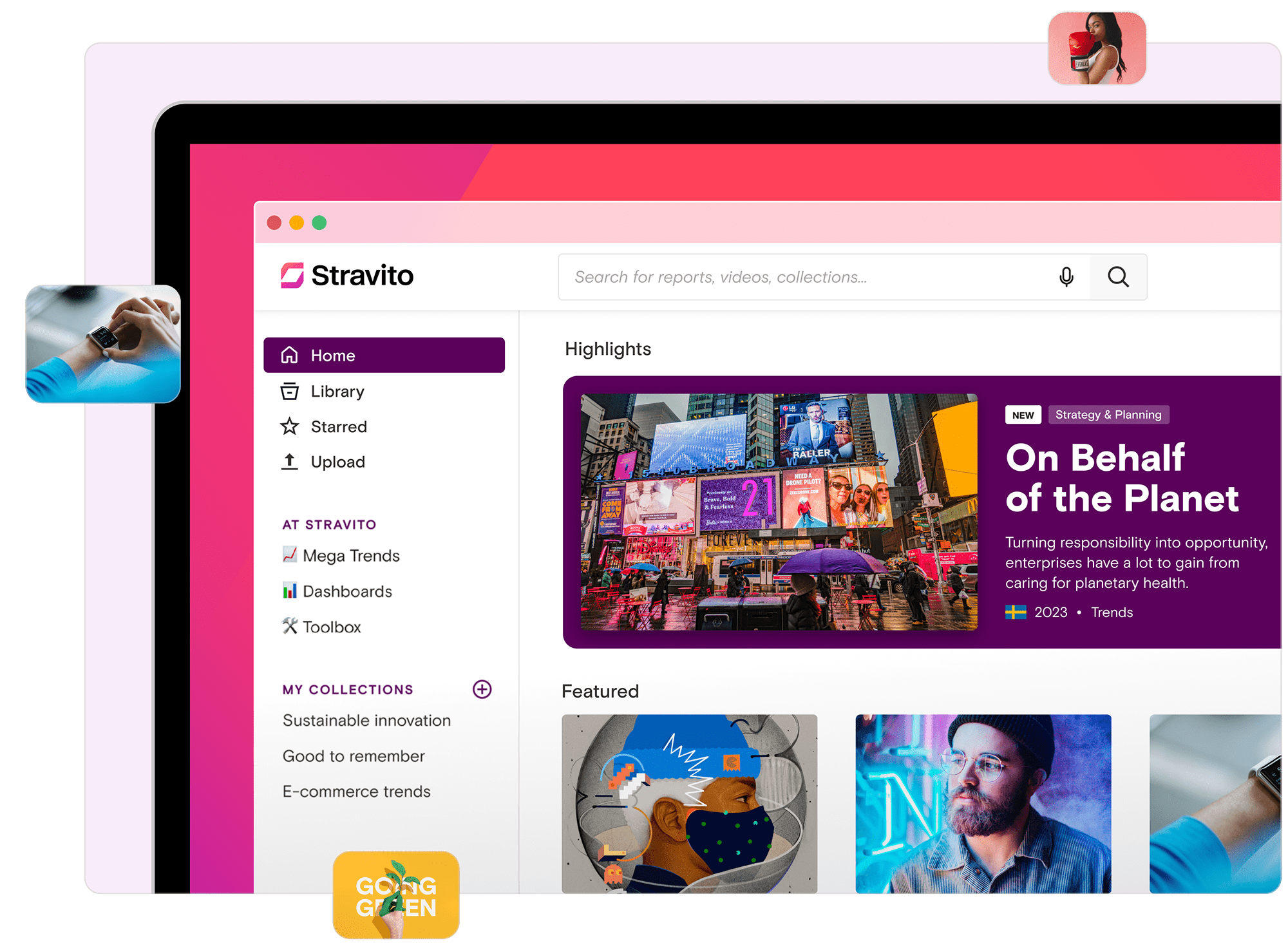 Search experience supercharged by generative AI⚡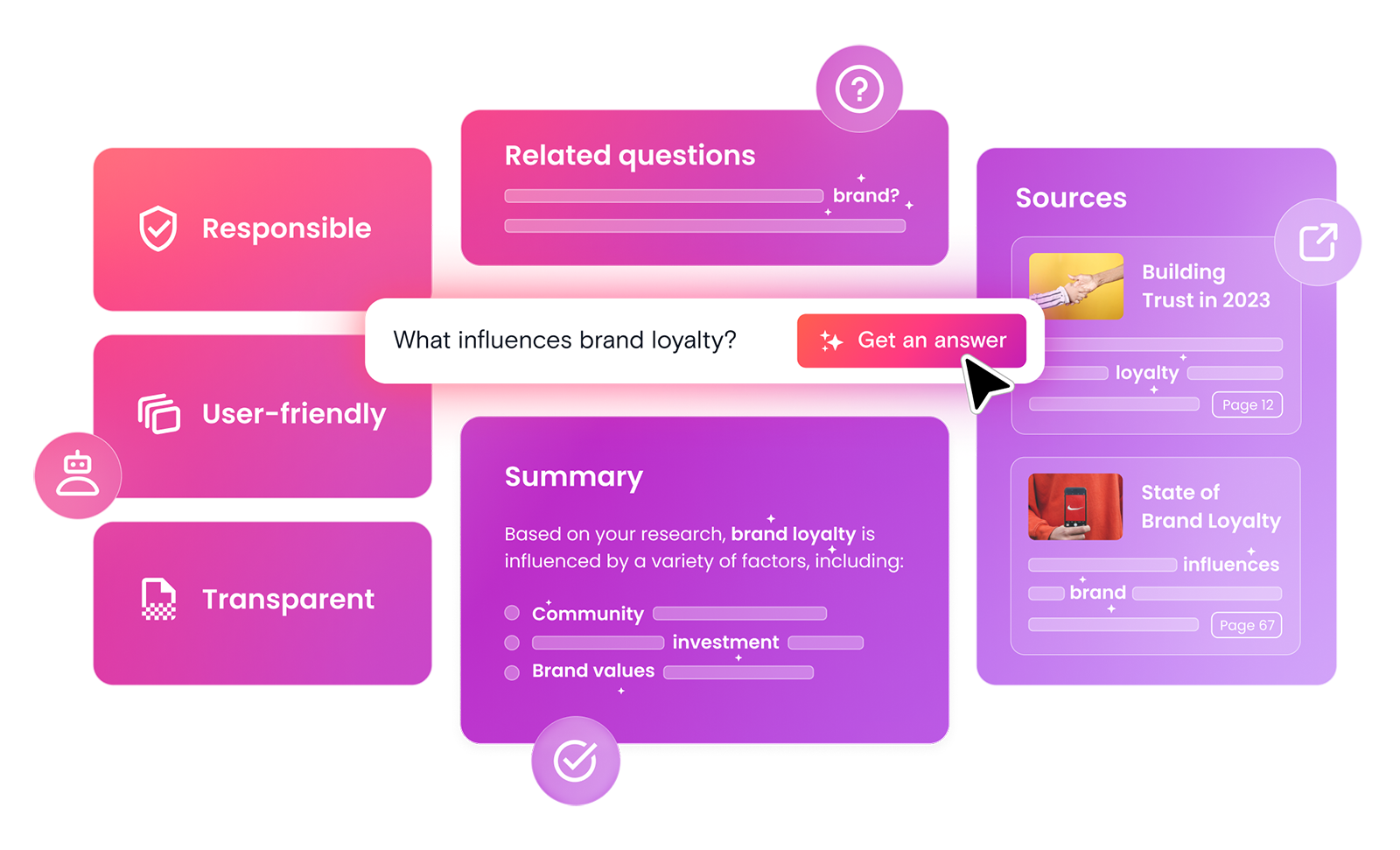 Is your success story next?
Get more done with Stravito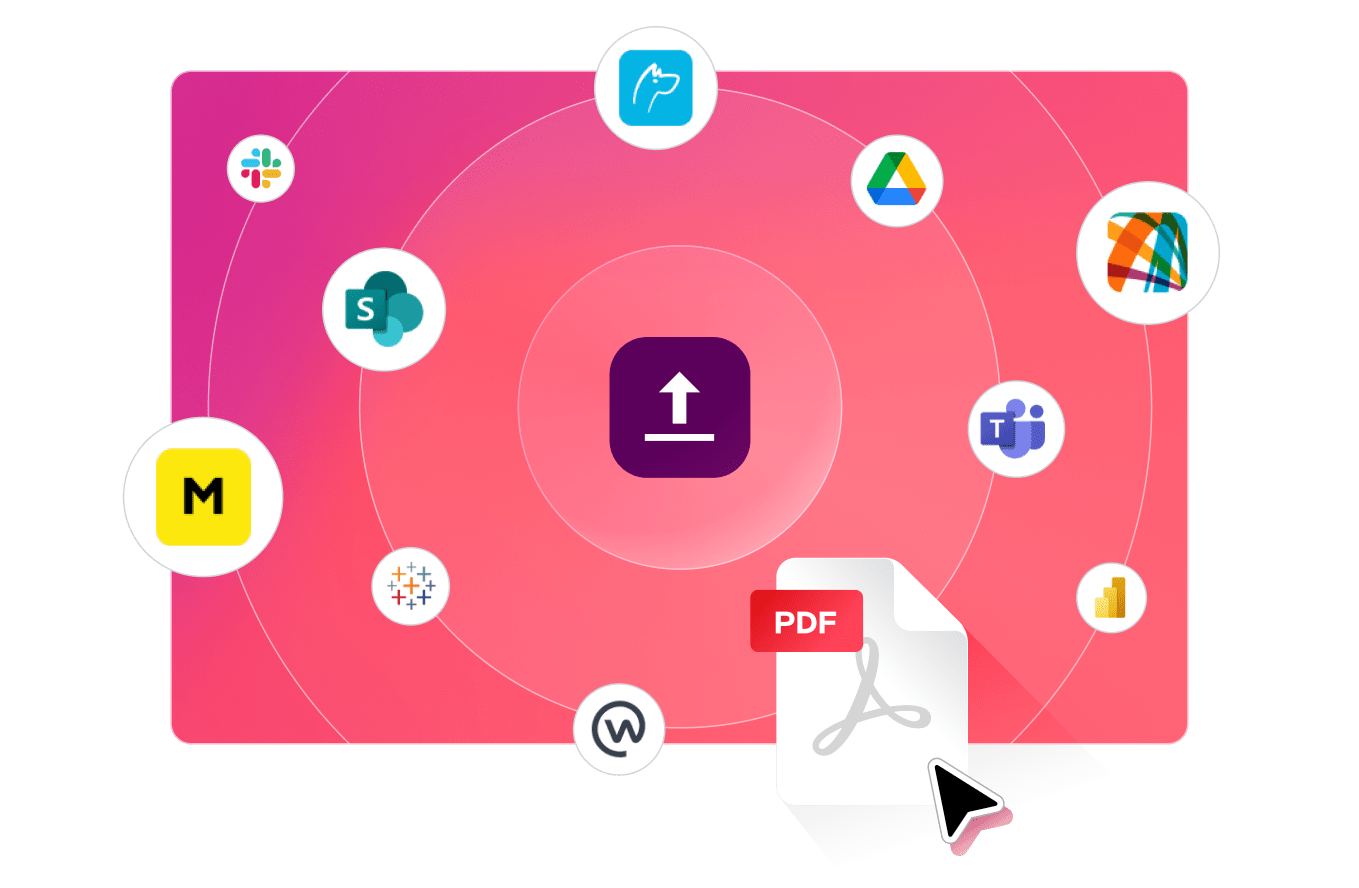 Create a single source of truth
With seamless drag-and-drop upload and a wide variety of integrations to centralize all your company knowledge.

Research providers like Euromonitor, Mintel and 40+ others.

Existing storage drives,
like Google Drive and SharePoint.
Data visualization tools like KnowledgeHound, PowerBI, and Tableau.

Messaging tools like FB Workplace, Slack, and Microsoft Teams.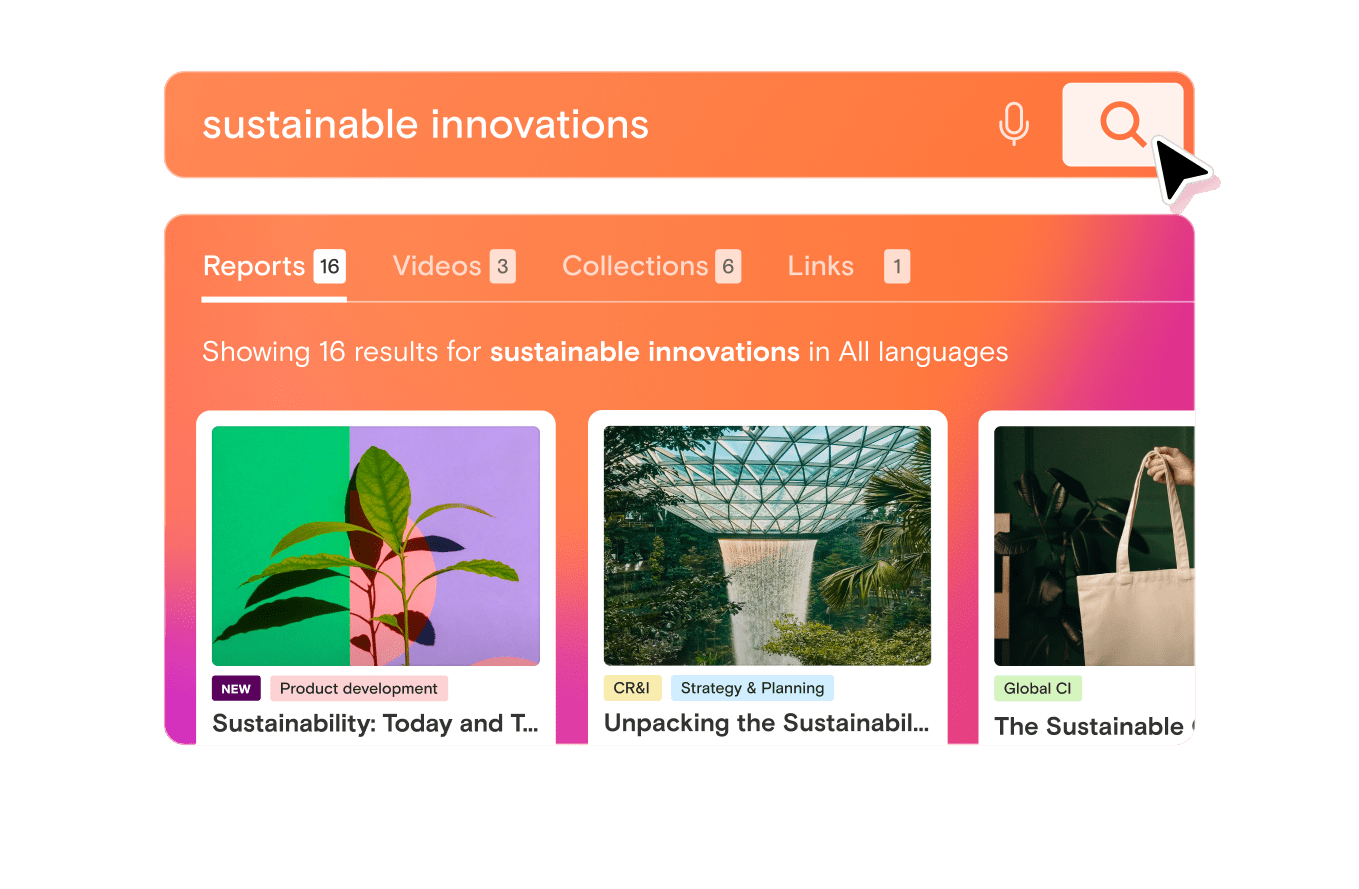 Find insights in seconds, not hours
Save time with smart, multilingual search powered by Natural Language Processing for highly accurate and personalized results.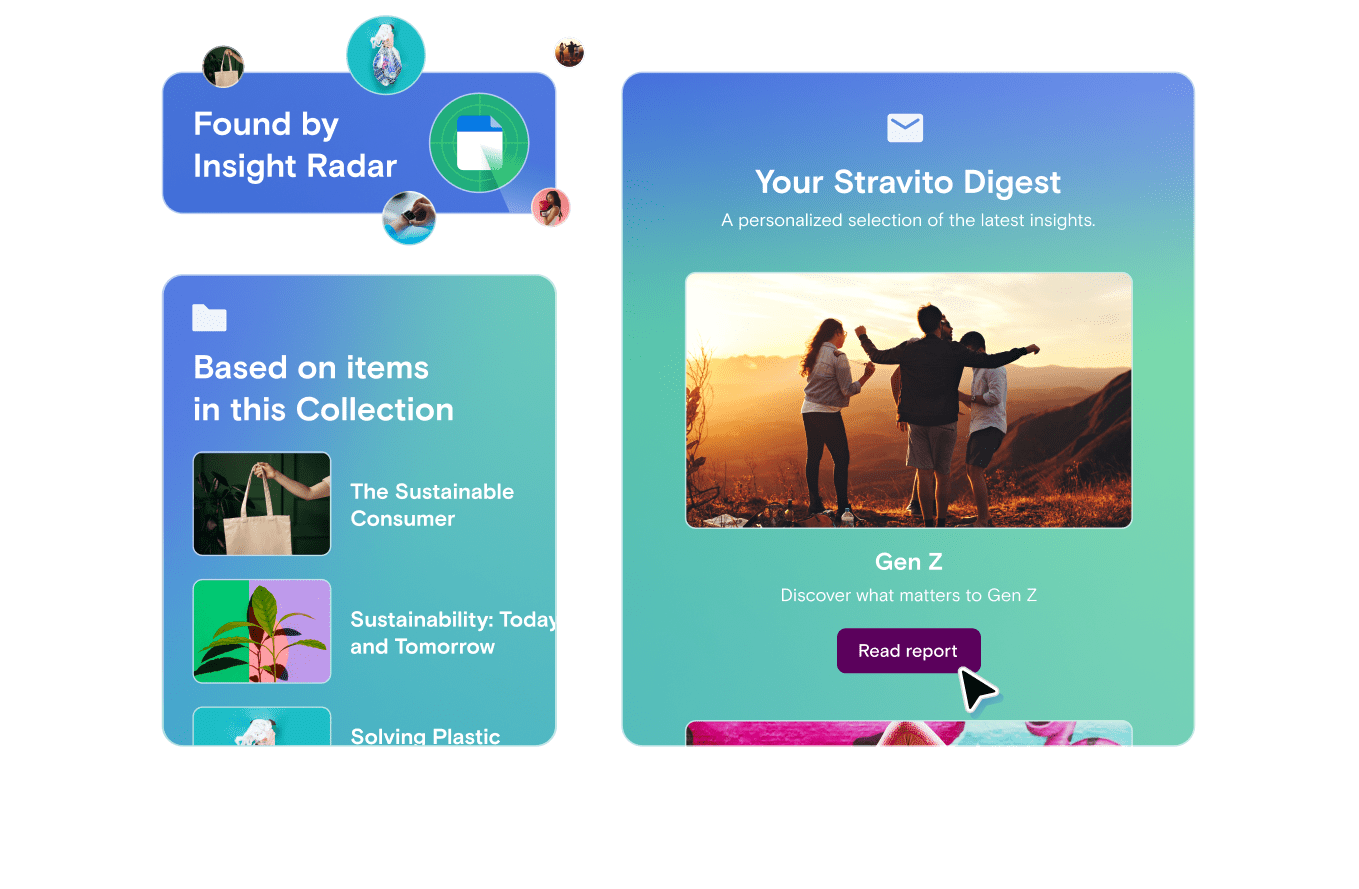 Shorten your to-do list with AI
Make more room for deep work with automated email updates, AI-powered content recommendations, and customized notifications about the topics that matter to you.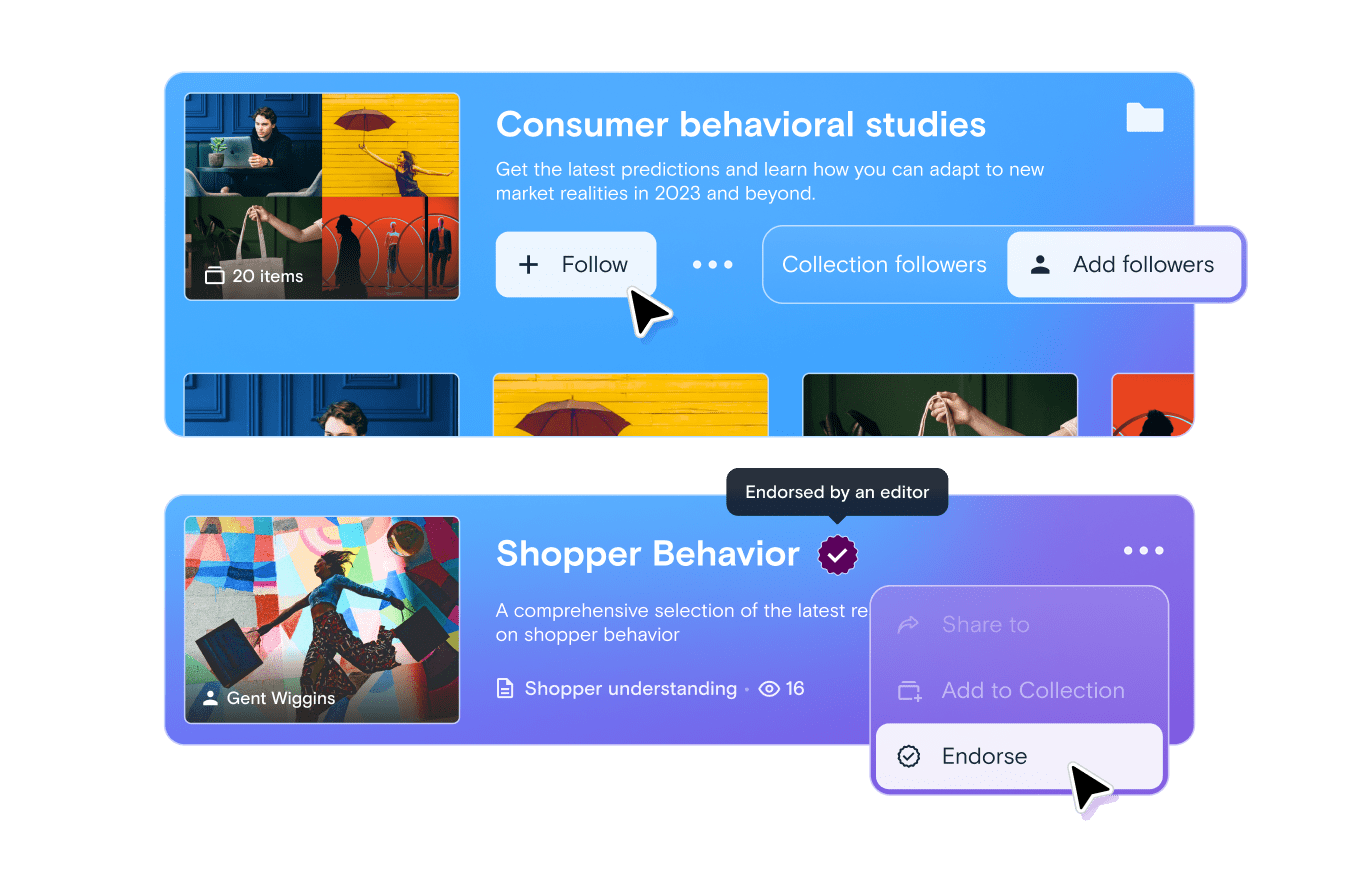 Simplify storytelling, amplify impact
Promote insights to custom audiences, endorse relevant reports, and build flexible Collections of insights that keep everyone informed and engaged.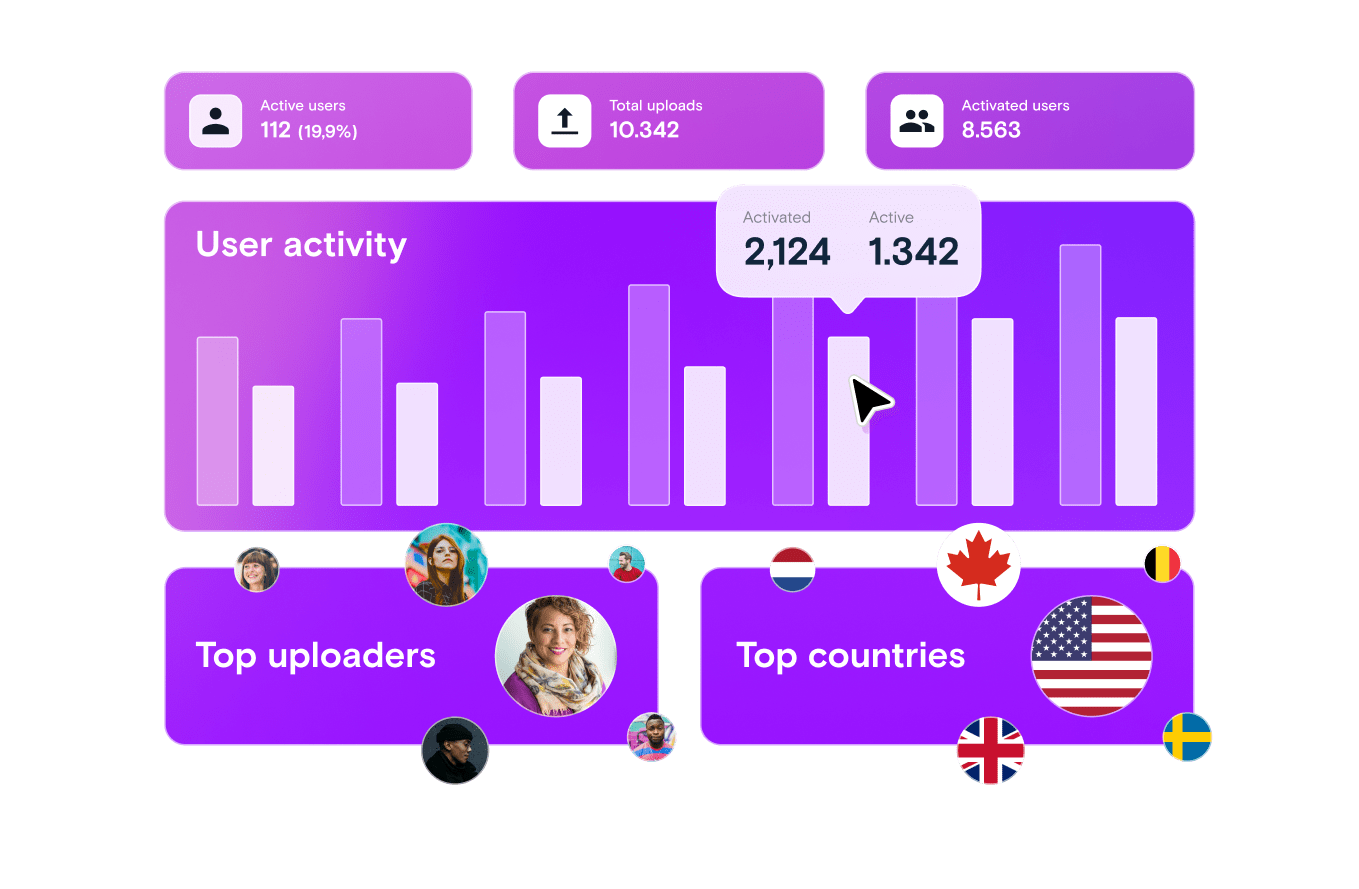 Track performance with built-in analytics
Measure platform adoption, follow what topics are trending, and get continuous support from a customer success manager dedicated to your success.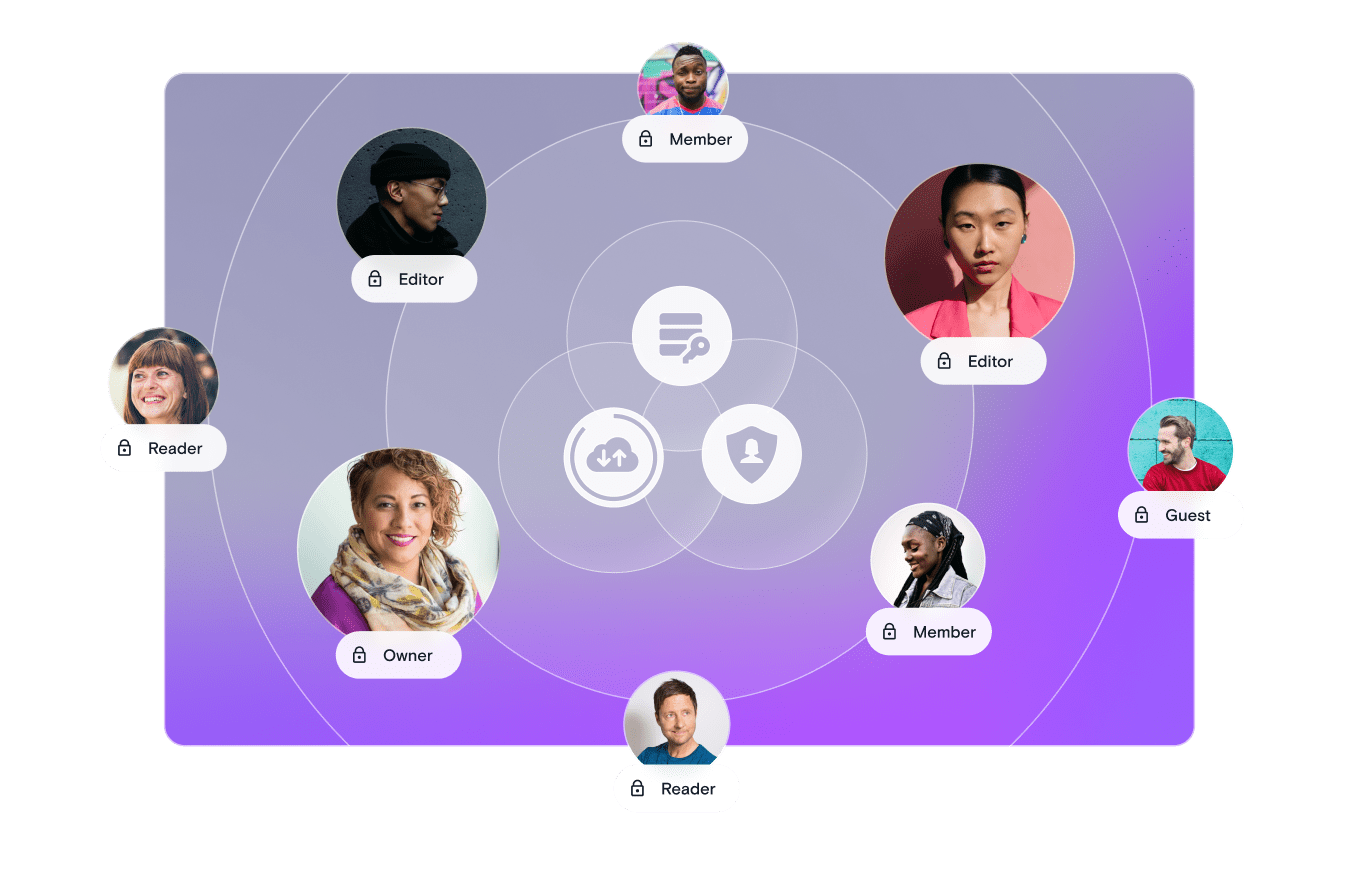 Keep your insights secure
With ISO 27001 certification, secure access management, encrypted file storage, ongoing backups, and more.
Explore more of what's possible with Stravito
Streamline your workflows with personalizable features that make insights more engaging for everyone.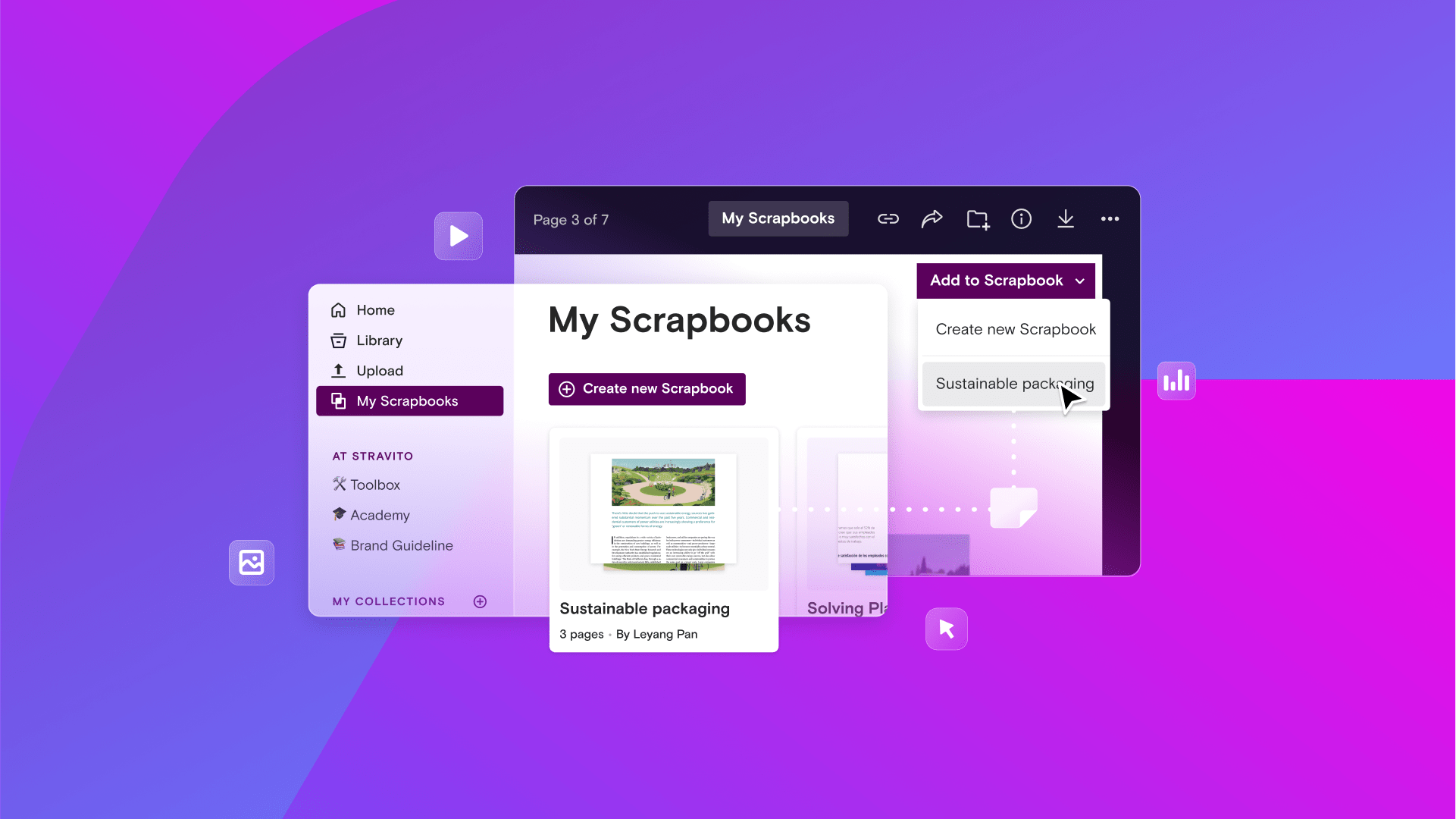 Scrapbook
Pick-and-mix insights to create original narratives and upcycle your insights.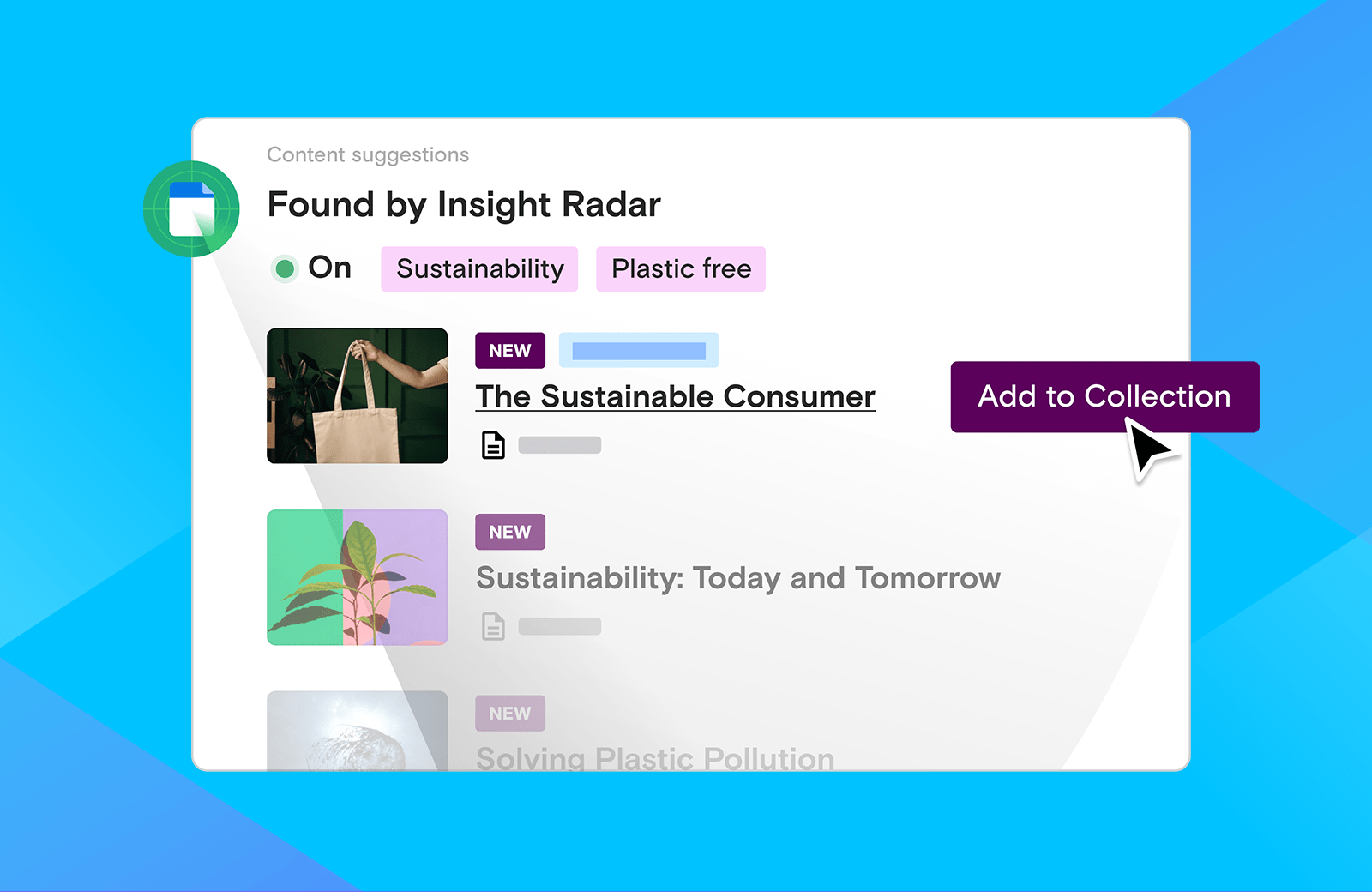 Insight Radar
Stay effortlessly up-to-date on the topics that matter to you.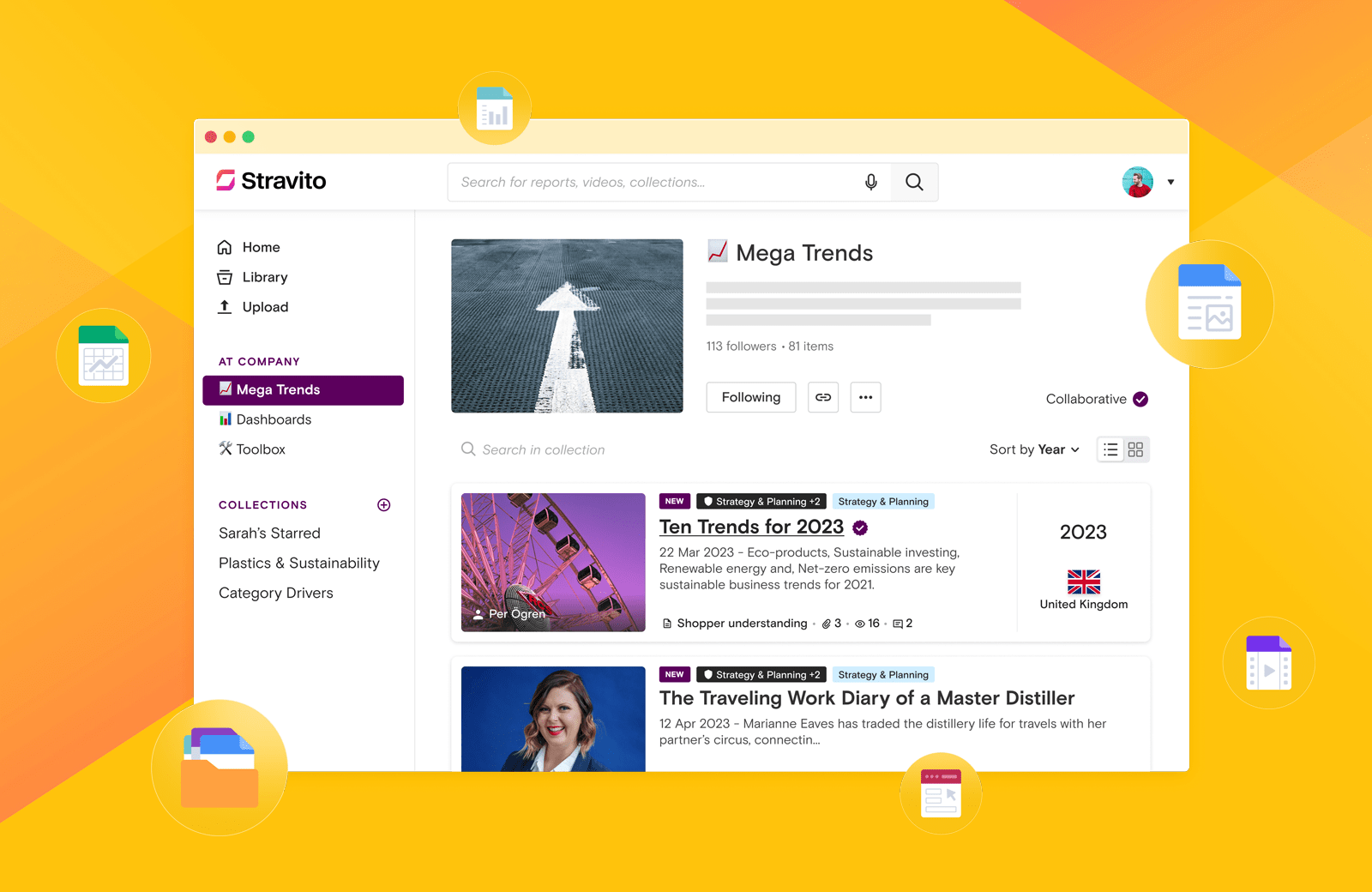 Collections
Curate, share, collaborate, and organize with "playlists" of insights.
Get Access to our On-demand Demo Library
Schedule a demo
Get in touch to schedule a product tour tailored to your company's needs and requirements.
Book a demo