Get the Consumer Centricity Handbook
Explore what it means to truly be consumer-centric.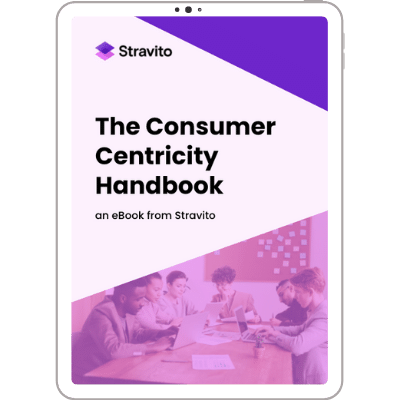 Have you ever paused to think about what consumer centricity really means? In this eBook, we'll deep-dive into its meaning and how you can apply it in your daily business life.
Specifically, it'll cover:
Why consumer centricity is so important
The common barriers that block consumer centricity

initiatives
Practical strategies to turn intention into action
Get this eBook delivered straight to your inbox.