How McDonald's keeps its focus on foresight
For an organization to realize the full potential of its insights, those insights need an environment in which to live. And not just to survive and coexist, but to grow, interact, work and even evolve. In short, insights require an ideal habitat.
So what represents an ideal insights habitat, and how can it transform the insights team into a strategic business partner that prepares the organization for the future – whatever it may hold?
In this joint presentation, Brian Ward, Strategic Insights Manager at McDonald's, and Thor Olof Philogène, CEO and co-founder of Stravito, dive into what it means to create a dynamic, flexible, and interconnected insights habitat.
In this session, you will learn:
What are the necessary elements of an "insights habitat" that fosters dynamic, accurate foresight

How to choose the right insights tech to support your organization

How McDonald's uses Stravito to prioritize proactive, future-focused insights work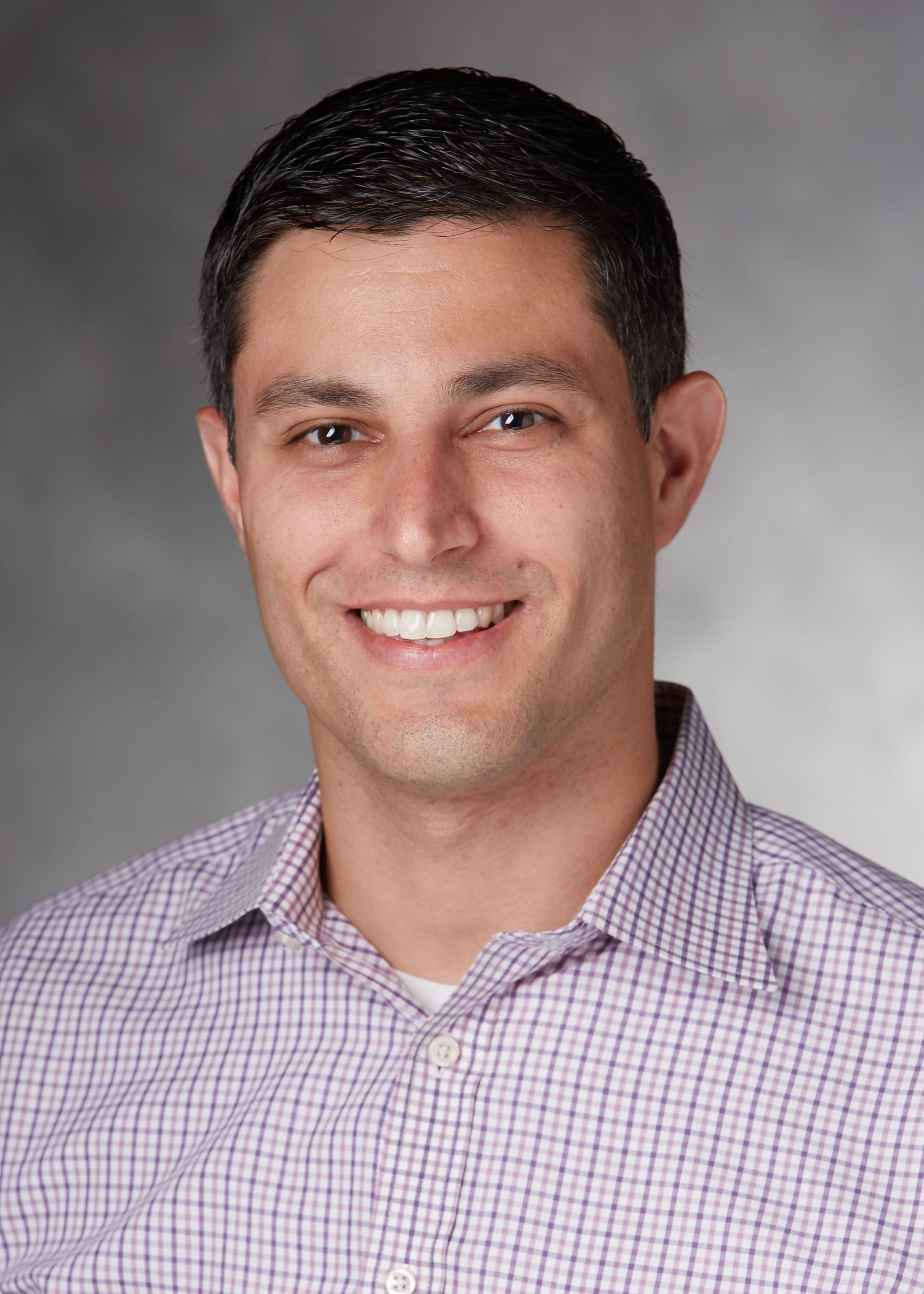 Brian Ward
Global Consumer Insights Manager , McDonald's
Brian Ward is a Global Consumer Insights Manager at McDonald's, working in the Global Foresight & Exploration Center of Excellence. Prior to joining McDonald's, Brian spent over 11 years at Ipsos where he was a research director at Ipsos Connect. He enjoys reading about evolution and contextual behavior science when he is not serving his community as a t-ball coach. Brian has an MBA from DePaul University and a BS in marketing from Northern Illinois University.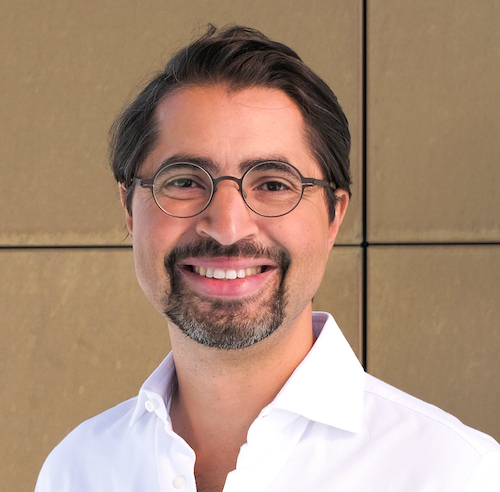 Thor Olof Philogène
CEO & Co-founder Stravito
Thor Olof Philogène is the CEO and co-founder of Stravito, an AI-powered knowledge management system for market research and insights with clients such as Electrolux, Carlsberg and Danone. Before Stravito, Thor was the Chief Revenue Officer at fintech company iZettle, which was since acquired by Paypal.
Powering insights for global leaders