Download Defeating Information Overload
Tired of information overload? Want to leverage more insights in your organization? Then this is the eBook for you.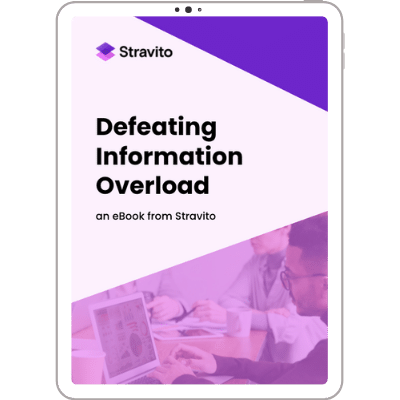 With the information age nowhere near its peak, how can you make sure that you're working with insights in a meaningful way? In this guide, we'll explain how you can make knowledge management work for you, so that you can keep information overload in check.
Specifically, this book will cover:
The case for effective knowledge management
The role technology should play in your knowledge management strategy
The common pitfalls to avoid and what to look for instead