Download Unleashing Innovation now
Why is innovation so challenging? And what can your company do to make it easier? In our guide Unleashing Innovation, we take you through some of the common reasons why innovation remains difficult for large companies and offer concrete advice on how to address these obstacles.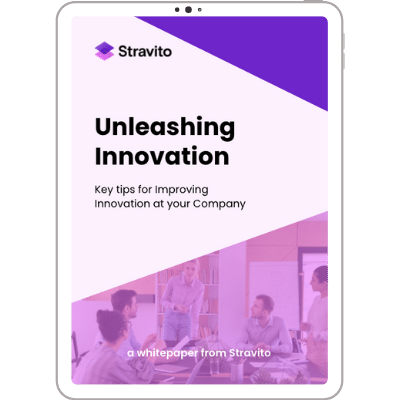 Get this whitepaper delivered straight to your inbox.