Forrester TEI Webinar: 254% ROI Implementing Stravito Insights Platform
How do you know your current insights management is up to the demands of the new macroeconomic climate? And what might it be costing you if it is not?
Companies need an insights-driven approach to succeed, and insights teams are more than ever under pressure to deliver.
While trying to meet these demands, insights teams face three key challenges:
The lack of a consolidated view of all research enterprise-wide
The large amount of time wasted just finding relevant insights
The resulting impact of wasted money from redoing research
Ultimately, this comes down to insights management. And while discussions around the importance of effective insights management are increasingly common, fewer discussions focus on the tangible value created (or not).
That's why Stravito commissioned Forrester Consulting to conduct a Total Economic Impact™ (TEI) study and examine the potential return on investment (ROI) that enterprises may realize by deploying Stravito's enterprise insights platform.
In this webinar, Thor Olof Philogène, CEO of Stravito, and guest speaker Lorenzo Introna, Forrester Principal Consultant, will share the study results and provide a framework to evaluate the ROI of Stravito for your organization.
In this webinar, we'll cover the cost savings and business benefits enabled by Stravito, including:
%
return on investment (ROI)
% less
time spent on requests for information
% less
time spent looking for information
"Stravito has increased the access to research 10-fold. Previously only 2% to 3% of people had access to research; now, it's more like 20% to 30%."
–interviewed Head of Insights, Durables Industry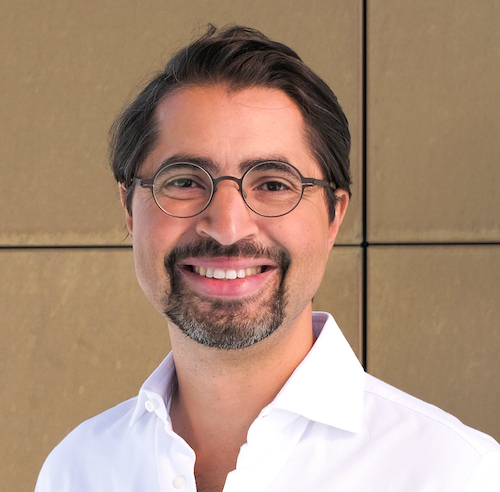 Thor Olof Philogène
CEO & Co-founder, Stravito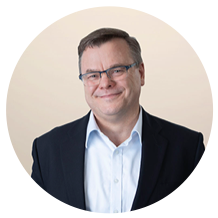 Lorenzo Introna
Principal Consultant, Forrester